Services
Services
We provide quality  services
We give you the best results: 100% delivery, delivery reports, personal Sender IDs, excellent customer service.
Our portal is responsive on all devices. You do not have to worry about straining your eyes to view any section of the website or while sending messages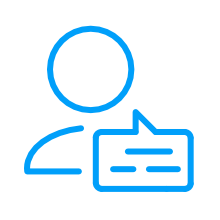 We provide prompt and excellent customer service, as our customer satisfaction is our utmost priority as a business
Outstanding Delivery Rates
We guaranty 99% delivery to all ACTIVE numbers. We make use of resources capable of delivering Bulk SMS messages to over 900 Mobile networks in 204 Countries.